*follow along with me on this fantastic ride!
*voting takes place every Monday and Tuesday.
February 20 - selected for Top 50
layout: "McKenna's 1st PigTail"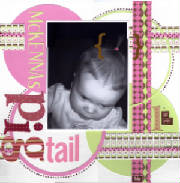 March 6th - voted for Top 30
layout: "the linds you see"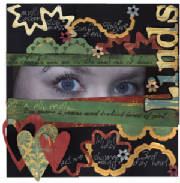 March 13th - voted for Top 25
project with kids:
"Matthew's altered stool for his sister"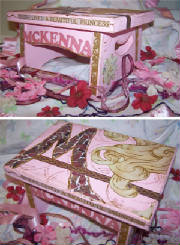 March 20th - voted for Top 15
layout: "Girls Can Play With Cars, Too"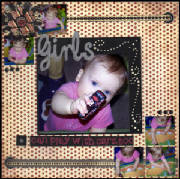 March 27th - Party Planning!